About iGDPR – GDPR compliance software
GDPR compliance software for data privacy management
Did you know that you can easily manage the GDPR
in one place online?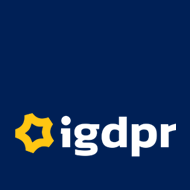 DEVELOPING BEGINNERS, STRENGTHETING EXPERTS
The iGDPR system, so the GDPR can be simple!
GDPR is not complicated. You know it and we know it. What causes troubles is managing in a way that let you having it under control. That's why we have developed iGDPR system. This the next step we perform to support our Clients and respond to their needs. Our goal creating iGDPR was to make GDPR smooth and simple.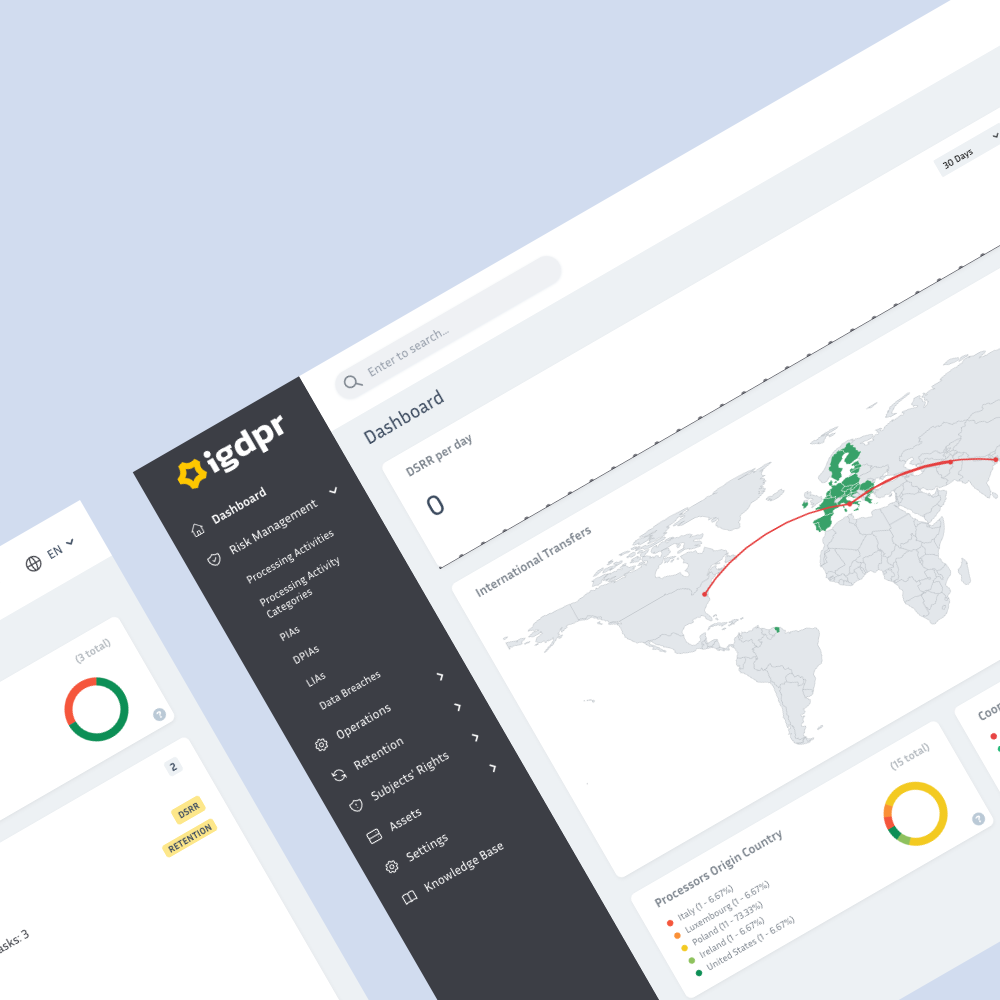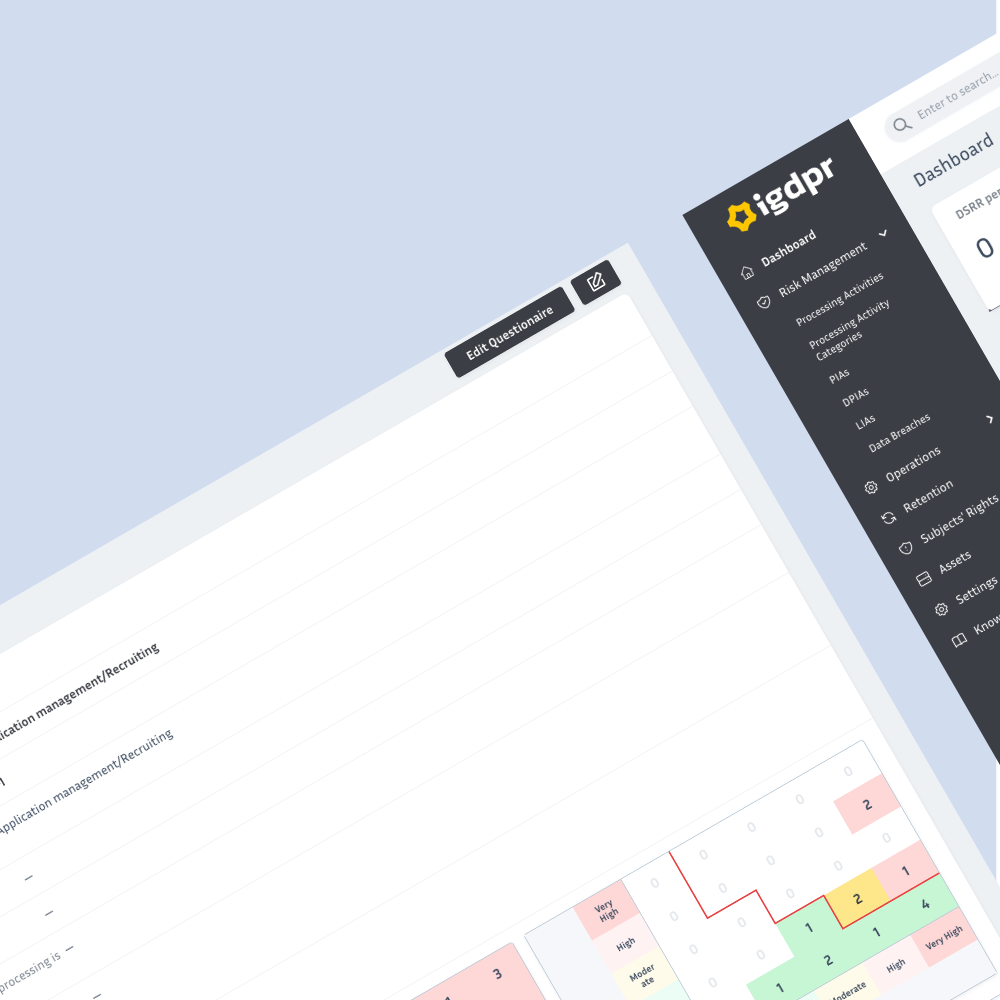 YOU GAIN A FEEL OF CONTROL
Functionalities that turn into solutions
You may know how it feels when you desperately search some data in urgently. Searching files continuously and instead of successful result you just get another multiplying questions and documentation. Thinking if DPA has been signed…the list of tasks, issues and to do list is becoming longer and longer. Increasing list of documents is driving you mad. GDPR management can truly be different.
YOU KEEP YOUR HAND ON THE PULSE GDPR
iGDPR will improve your work
We have built iGDPR around modules and functionalities that will support you in successful management of each and every GDPR aspect in a structured and organized way. And on top of it- all important terms and necessary data can be gathered in one system. What do you gain thanks to this? GDPR management becomes more efficient and organized and you are getting control over it.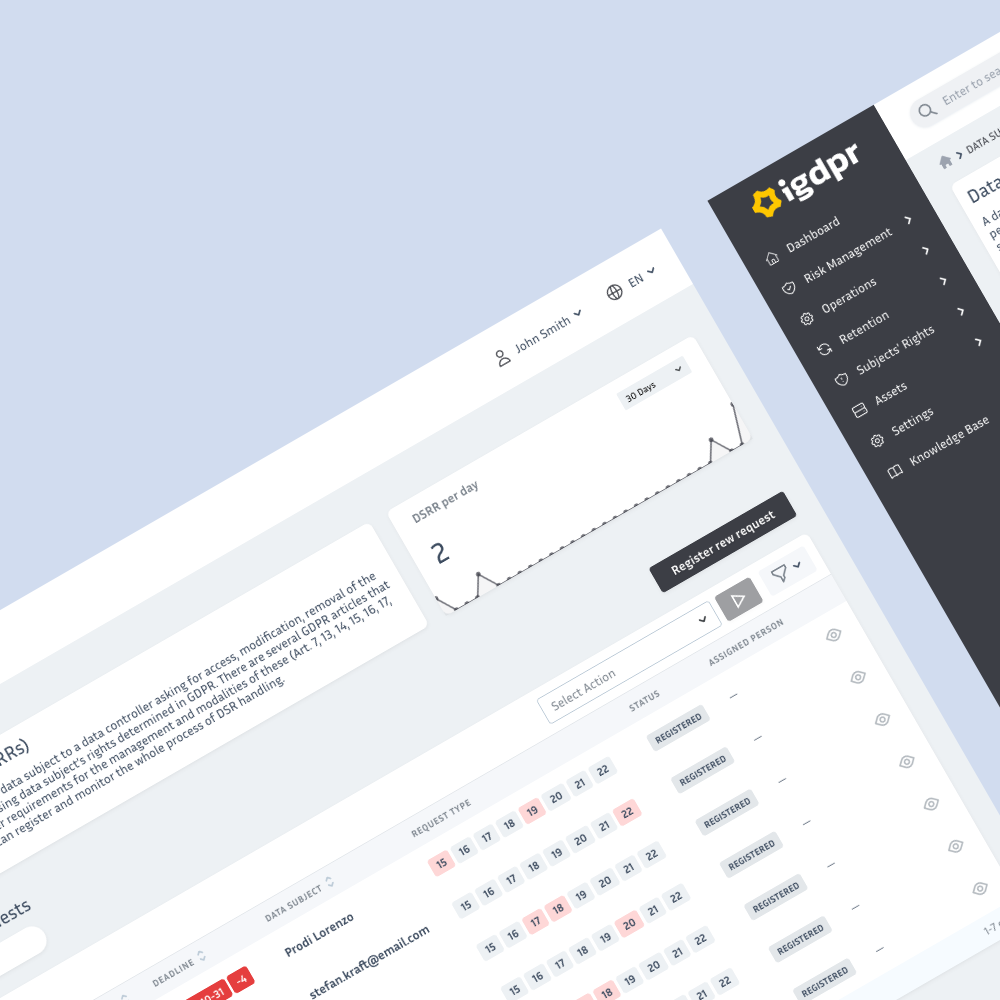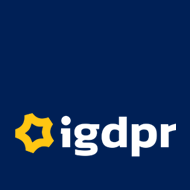 Why have we developed iGDPR system?
GDPR management would be much easier if complicated task could be performed more efficiently. We strongly agree with this statement and that's why we took the challenge to create iGDPR System.

We wanted GDPR management to become simple, safe and including all necessary features- starting from initial assessment through data processing, up to operational management.

A SYSTEM FOR EVERYONE
Do you run a micro-business or provide services as an external Personal Data Officer? Or do you work in a group of large, interconnected entities or in an institution? In either case the iGDPR will streamline your workflow, reduce the risk of errors, and keep the GDPR under control.

Test without obligation
Go to the iGDPR website, register and test the system without obligation for 21 days. Import your data or enter them into the system and learn about the benefits of using the system on a daily basis.