We are driving the change successfully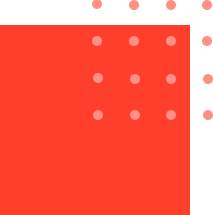 We are solving real problems
97% shorten time of digital signing
127k
Clients supported by our processes
67%
shorten vindication time 
6,5k GDPR authorizations issued
48k 
GDPR requests serviced
6 days shorten invoice approval time
We are doing our best to have measurable results in managing and realising our Client's projects. Undertaking new challenges we do our best to define KPIs showing success of planned change.
BUSINESS TRANSFORMATION
We are helping to define and successfully implement the change
Constantly growing compatibility and development of modern technologies result in business defined changes within the companies. Many unpredictable external factors appears and impacts the economies, like COVID- 19 pandemic. To keep market position and assure business continuity fast reaction to the incoming changes, pro- active decisions and sometimes even taking a risk is a must. Being focused on business targets companies are not developing strong competencies and skillset in operational change management.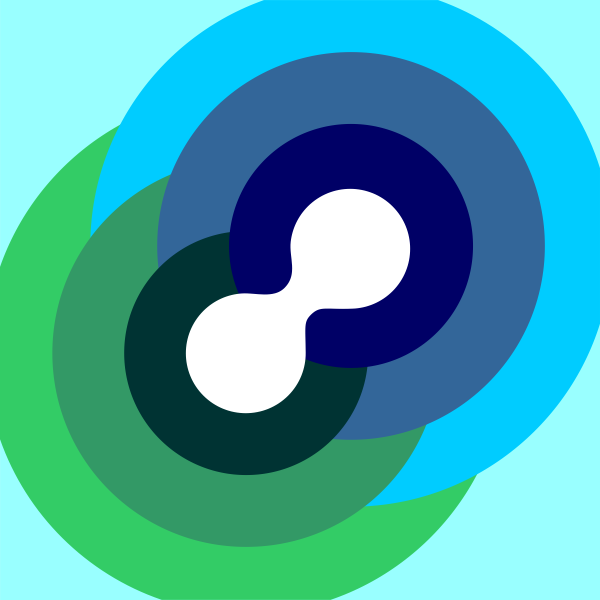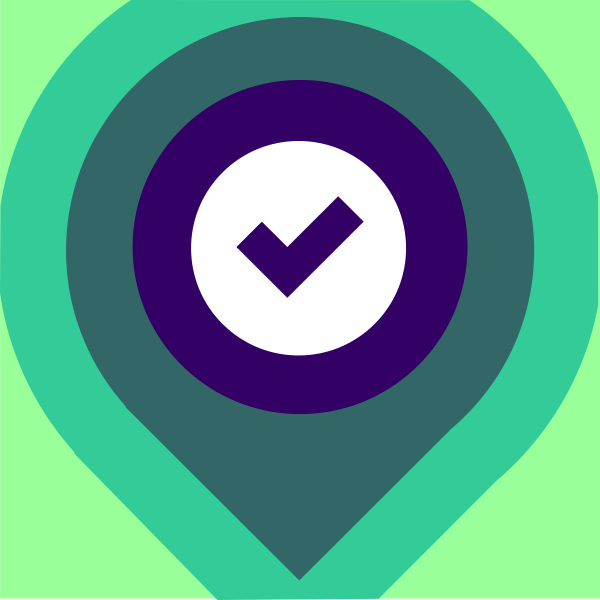 OPERATIONS
We are taking care of implementation and planning of operational model
We are taking care of implementation and planning of operational model
Right answer to Client's needs defines its success. It requires smooth and pro- active approach to the changing business conditions, continuous work on efficiency and implementation of innovative solutions. The best way to reach the target is implementation of operational model that will be clear to every, defining measurable targets and activities optimalisation. Then you are ready to get usage of resources potential.
AUTOMATION
We are optimizing and automating business processes
To reach the best business result current operation should be performed efficiently, activities planned in the right way and in economically justified cases supported with IT toolset. ITSM and ESM (IT / Enterprise Service Management) systems are used for this. Thanks to them, the company will move to a new dimension of organizational efficiency. Our company is an IFS partner in the field of such solutions (IFS assyst).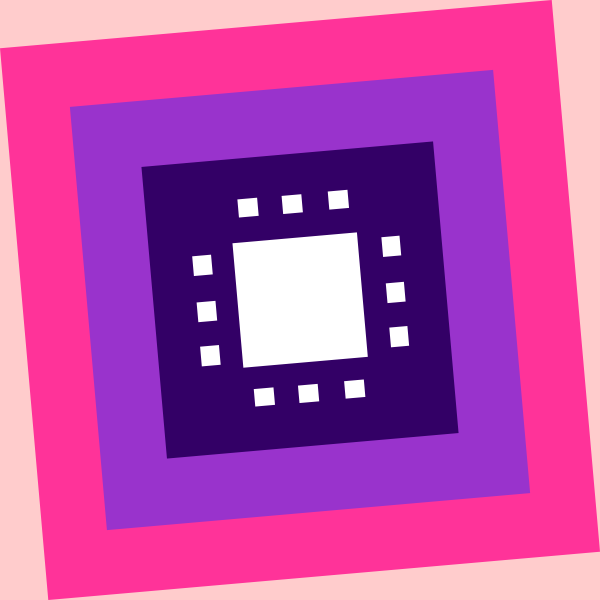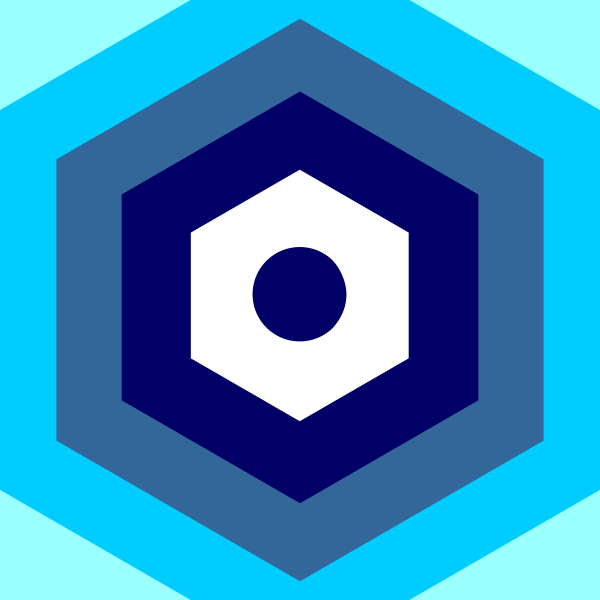 GDPR AND COMPLIANCE
We are implementing the change thanks to which compliance area will be fully controlled
Operating in uncertain business environment multiply risks related to business decisions taken. That's why regulators and companies minimize and mitigate risks to function accordingly with applicable law. To get it done properly companies need to create adjusted processes and systems that will mitigate law risks. But in fact it is not, as you may think, only law issue. Vital component is operationalisation and rule implementation.
IT TECHNOLOGY/ DATA
We are helping in optimal usage of technology
When Online and Digital rules nobody need to be persuaded that right technology usage brings real profits in business targets realisation. Infrastructure is integral part of business context and should be adjusted to the context properly. You need to plan it during creating business model yet. Very often tech solutions available on the market are forcing such operating model. Right solutions support usage invaluable resources of company – data.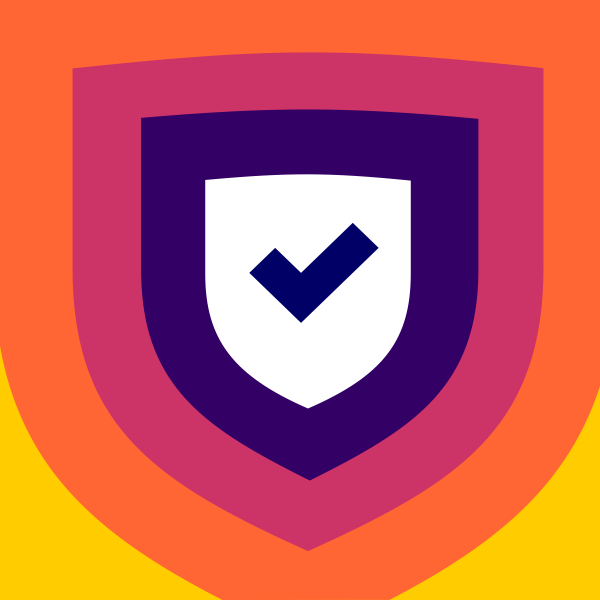 What's

new with us ?
AEQUAM becomes IFS business partner
Our company has become an IFS partner in the field of ITSM (IT Service Management) and ESM (Enterprise Service Management) – IFS assyst. As a codeless application, IFS assyst enables users in business, technical and non-technical teams to easily create various models of service delivery architecture for selected areas, e.g. legal, HR, IT, etc. IFS assyst has obtained PinkVERIFY™ ITIL® 4 certification for 17 practices and is one of the world leaders in this area.
iGDPR compliance software
In 2022 we have created iGDPR system form scratch. We have build it to simplify and make easier iGDPR management within companies, organizations, institutions. We have used our own experience in GDPR impementations for middle and big companies- both international and local ones. We have designed, tested and implemented solution to meet demanding Clients needs. We are very glad that we have finished this valid milestone and now we can hand over our product in our Clients hands.
CONTACT US
Do you want to learn more or do you have questions about our business? Write to us.